1 . Friends to lovers trope – This is the best trope out here don't @ me. I think the best relationships are made up of people who were friends first. This trope makes sure insta-love is no where to be found, and I just think it makes for a more solid relationship.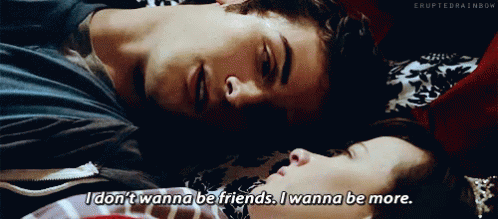 ---
2. I've read this author before? – I'm more likely to pick up a book if I've something from that author before. If I liked their previous book(s) before, I'm more trusting, I know their writing style, the way they handle their characters, etc. Of course, just because I liked an author doesn't mean I'll like every book they write, but I do give them more of a chance.
---
3. Unreliable narrators – Are you saying I can't trust your main character? Sign me tf up!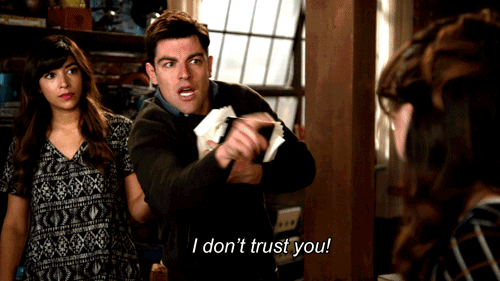 ---
4. Loner / misfit characters – Something about these types of characters makes my heart so happy. I think these characters are so relatable, and I almost always enjoy these books.
---
5. Found family trope – Another of my favorite tropes. I think this trope makes you feel super hopeful. Characters always find a group where they can be themselves and the loyalty always runs deep.

---
6. Pretty covers – I try not to let this one dictate what I read too much. But of course I have my weak moments…
---
7. Great villains / antiheroes – Your book has a great villain you say? Villains have the potential add so much depth and interest to the story. Antiheroes have the potential to snatch my soul, these will always be one of my favorite types of characters.

---
8. Recommendations – If I see someone talking about a book or it getting recommended to me, naturally I'm curious to check it out. When I see people hyping up a book it's impossible for me not to look it up, and if it's from someone who I trust… forget about it. I'm picking it up!