Sometimes I read too fast and can't keep up with the reviews. Here are a few of the books. 
Making Up by Lucy Parker
Series: London Celebrities #3
Release Date: May 1, 2018
Genre: Contemporary romance
Rating: 🌟 🌟 🌟 🌟 🌟
Anyone who is a fan of enemies-to-lovers needs to read this!
No one writes romances like Lucy Parker! The banter between the MCs, Trix and Leo, is so smile-inducing. The writing was on point, and the romance leaves you completely satisfied.
Beatirx Lane finds herself as the star of The Festival of Masks after the lead performer gets hurt. Leo Magasiva is the new makeup artist of the production, Trix's bane of existence.
Individually, Trix and Leo are spectacular characters! Trix is creative, passionate, and just an overall force of nature. Leo is snarky, but very kind and caring. I loved them both so much.
I'm always a bit wary of the enemies-to-lovers trope. It can get messy real quick, but I had faith that Lucy would do it justice! She always makes sure the romances between the characters are organic and natural. She also makes sure the characters have something outside their romantic relationships: like friendships, and their dreams and goals.
This romance is absolutely swoony. If you're a romance fan and aren't reading Lucy's books, why??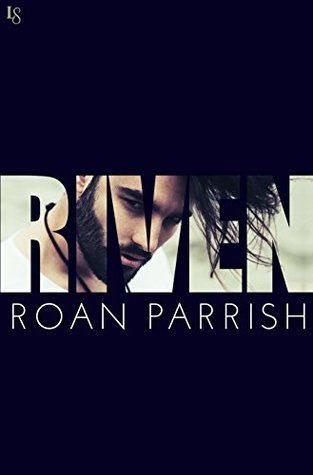 Riven by Roan Parrish
Series: Riven #1
Release Date: May 29, 2018
Genre: M/M romance
Rating: 🌟 🌟 🌟 🌟
This story was such a roller coaster!
This book follows Theo, a very kind and gentle soul who wants to please his loved ones. He's an amazing and gifted musician, and I just want to protect him. Then we have Caleb, who is trying to find some stability in his life after the drugs and alcohol.
This book is the perfect example of the hurt/comfort trope. We have two broken men just trying to find themselves. Individually and together.
I loved that Caleb's addictions weren't swept under the rug. I recently read a book where this happened and it is the absolute worst. I appreciated that Roan showed the ups and downs of addiction, and I loved that we saw Caleb interact with his sponsor. Overall, I thought this very well done.
Riven was filled with heartwarming and heartbreaking scenes, I definitely recommend it!