Alphas Like Us by Krista & Becca Ritchie
Series: Like Us #3
Release Date: March 13, 2018
Genres: M/M romance
Rating: 🌟 🌟 🌟
His Bodyguard. His Love.
Maverick, know-it-all bodyguard Farrow Keene knows publicly dating American royalty comes with a great cost. Everyone wants a piece of their relationship. And as a protective boyfriend, he's not here for the malicious hands that grab at their love life and seek to rip them apart.
But Farrow is confident — he's confident that he could've never prepared for the storm to come.
Keep him safe.
Maximoff Hale isn't a big fan of change. And to regain the charity CEO position he lost, he agrees to a task that he's always rejected. One that could uproot his unconventional world.
But Maximoff is afraid — he's afraid of the consequences that could destroy his boyfriend and his family.
Keep him safe.
Changes are on the horizon.
Big.
Messy.
Complicated.
Changes.
Maximoff & Farrow will fight for their forever. And with every breath, they promise that their love story won't end here.

The supporting characters stole the show for me. I am obsessed with Sulli and Jane, I can't wait for their books. (They deserve all the happiness in the world.) We got a lot of teases with them and their future partner and it was everything. Their books might actually kill me.
We also learn a lot more about characters we haven't seen much from in the past books, like Ben, Winona, and Beckett. (I'm suddenly a Beckett stan??) We also get a lot more scenes with the core six here. Fans who have been starving for those close family scenes between the cousins and parents will be very happy with ALU.
The only thing standing in the way from more stars is the main couple. Moffy is absolutely precious, but three books later and Farrow is still very meh. His "IDGAF about anything" and "the rule don't apply to me" attitude just isn't for me.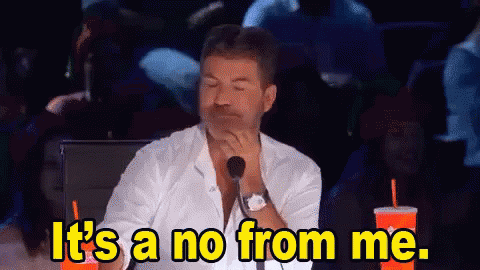 Leading up to the release the authors had been really quiet about the plot, and now I can see why. I feel like I can't say anything else without spoiling something. I'll just say if you liked the previous two books, you'll definitely like this one!
Hopefully we'll eventually get books from Charlie, Beckett, and Luna as well, and the rest of the bodyguard team too *cough, cough* Oscar.