Sometimes I read too fast and can't keep up with the reviews. Here are a few of the books.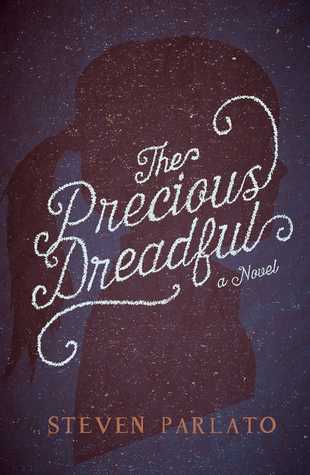 The Precious Dreadful by Steven Parlato
Release Date: February 13, 2018
Genre: YA paranomral
Rating: 🌟 🌟 🌟
This book was okay. What I liked: it had an eerie atmosphere, which is a bit rare in YA. I also love stories with unreliable narrators, and Teddi was just that! She's complicated and complex, I loved reading her POV.
I did have a few issues with it, like the writing. It was a bit choppy, it's probably my main complaint about the book. Also, the romance. Aidan was kind of a jackass and the author tries to redeem him throughout the story and at the end, but I never really bought it.
Overall I don't really know how I feel about this. Some parts I really liked, while others I could do without.
Found (Hamilton's Heroes #1) by Annabella Michaels
Release Date: February 23, 2018
Genre: M/M romance
Rating: 🌟 🌟 🌟
It feels like I've been waiting for this book for forever. I've read Michaels' previous series, and in the last book we were introduced to Isaac. All we know is that his brother has been missing and they haven't seen each other in years.
There's a little bit of mystery involved here, but honestly there's not a lot going on. The plot was really slow, but I did like the relationship between Zach and Jeremy. There relationship progressed really naturally and it was just really sweet.
The ending was predictable and the reason the brothers were separated was kind of dumb. If you're looking for an engrossing mystery you should probably skip this one, but if you're looking for a nice romance you should check this out.