Wrap Up
So I barely read any books during November. Finals just started, everything is chaotic. But that means… the semester is almost over! I am about to get a one month break, and I can't wait.
Simon vs. the Homo Sapiens Agenda by Becky Albertalli. YA contemporary, 4/5 stars.
Lovers Like Us (Like Us #2) by Krista & Becca Ritchie. M/M romance, 5/5 stars.
TBR
There are also a bunch of books I'm really excited to start (and will hopefully have time for.) These are a few that are on the top of my TBR.

1. Busted by Gina Ciocca. I have an ARC of this, and I've heard some mixed things about it, but as long as it's entertaining I'm good.

2. You'll Miss Me When I'm Gone by Rachel Lynn Solomon. I requested this on Netgalley and it sounds so interesting, I can't wait to read it. It's about two sisters who take the test to see if they have Huntington's, one comes back positive and the other negative.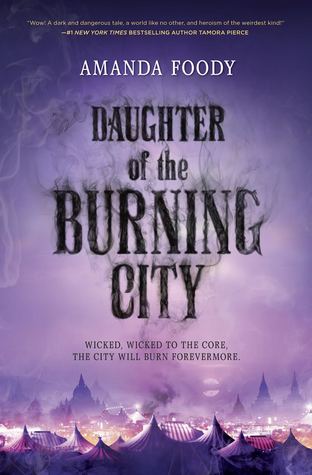 3. Daughter of the Burning City by Amanda Foody. This sounds so good, I definitely want to get to it this month.

4. The Consumption of Magic (Tales From Verania #3) by TJ Klune. THIS ENDS IN A CLIFFHANGER I WANT TO READ IT BUT I'M SCARED
Thanks for reading! (: