Wrap Up
Here are some of my favorites of the month!
TBR
There are also a bunch of books I'm really excited to start (and will hopefully have time for.) These are a few that are on the top of my TBR.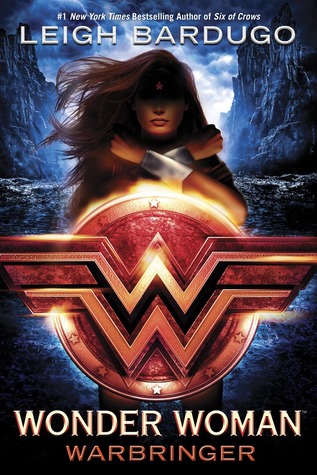 1. Wonder Woman: Warbringer (DC Icons #1) by Leigh Bardugo. The excitement… I feel… for this… book!!!!!
2. Warcross (Warcross #1) by Marie Lu. I'm not a huge sci-fi fan, but I love Marie Lu's books. So, yeah I'm definitely reading this.
3. 27 Hours (The Nightside Saga #1) by Tristina Wright. I just got approved for an ARC of this and I've heard some mixed opinions about it, but it's filled with diverse characters (which I love) so I'm keeping an open mind. We'll see how this goes. 🙂
Thanks for reading!