Wrap Up
TBR
There are also a bunch of books I'm really excited to start (and will hopefully have time for.) These are a few that are on the top of my TBR.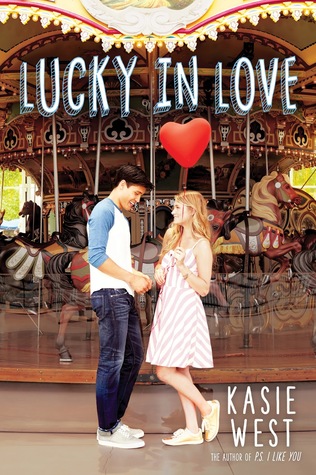 1. Lucky in Love by Kasie West. Her books are always the perfect comfort reads for me. I'm excited to start this. 🙂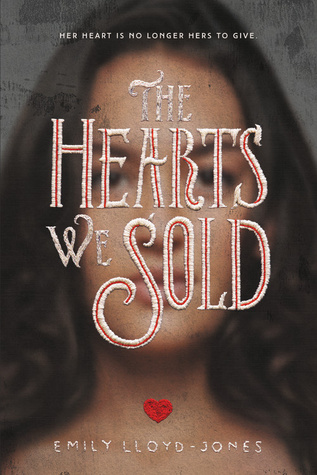 2. The Hearts We Sold by Emily Lloyd-Jones. This sounds gooooood. Also it's filled with diverse characters, I want it!
3. Burn For Me (Hidden Legacy #1) by Ilona Andrews. I love their books. Kate Daniels is one of my favorites series, so let's see if their other books work for me too. 🙂
Thanks for reading! (: