Wrap Up
So I didn't read as much as I wanted, but what I did read I loved. I honestly don't think I read a book this month that I didn't enjoy. Here are my favorites!
Queens of Geek by Jen Wilde. YA contemporary, 5/5 stars.
The Names They Gave Us by Emery Lord. YA contemporary, 4/5 stars.
TBR
So on top of all the books that are being release in June that I'm dying to read, I also have like 5 books I already own that I have to get to. *sigh* There needs to be more hours in the day.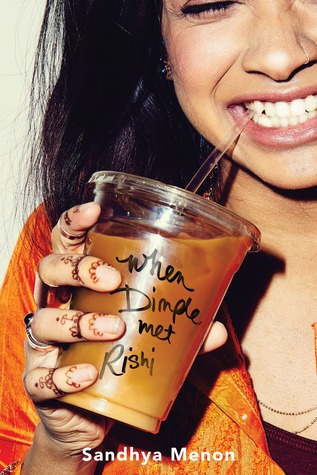 1. When Dimple Met Rishi by Sandhya Menon. This book arrived yesterday and I am soooo excited to start it. I've heard nothing but amazing things about it.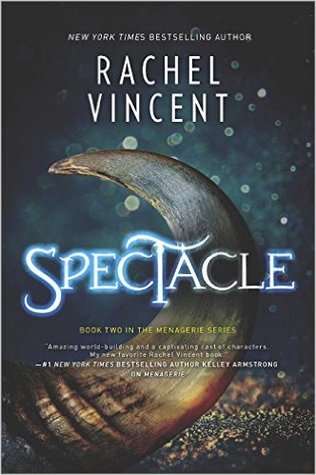 2. Spectacle (Menagerie #2) by Rachel Vincent. This one's not a huge priority to start now, but I'm hoping to read it sometime during the month.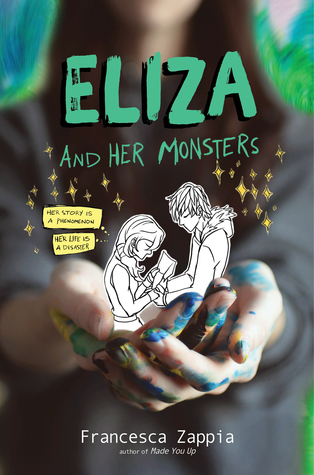 3. Eliza and Her Monsters by Francesca Zappia. I absolutely loved her first book, I can't wait to start this one!
Thanks for reading! (: