This weeks is a little different. This week we're talking about TV shows! As a huge TV geek this is all very exciting. Let's get started!
The Office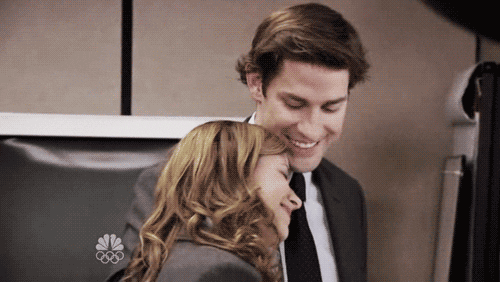 This is probably my all-time favorite TV show. Hands down. No question. I've watched this show in its entirety probably 10 times, and every single time, it never fails to make me laugh my ass off. Jim Halpert is definitely my dream man.
Psych
This is my go-to TV show. It never fails to make me smile and just thinking about Gus and Shawn's friendship makes me giddy.
Friends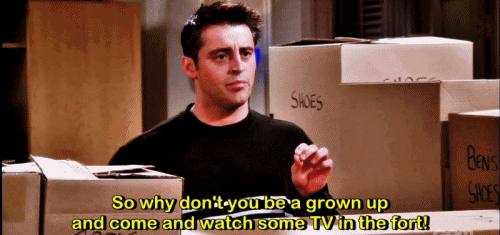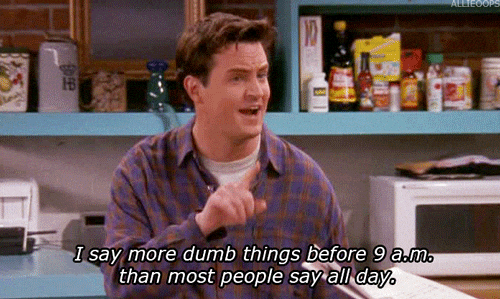 I mean… Do I even need to give an explanation? I relate to Chandler on a spiritual level.
Gilmore Girls
This mother-daughter relationship is goals. Lorelai is my spirit animal. I am impatiently eagerly waiting for the revival.
Supernatural
I've been watching this show for almost half my life. We've been through a lot together. It's scary, funny, heartfelt. And those Winchester brothers are just… *sigh*
Parks and Recreation
I want to be friends with all these characters. I seriously love every single one of them.
The Flash
I know this show has only 2 season, but they are seriously impressive seasons. I think I watched the first season in like 2 days, I was so obsessed.
Buffy the Vampire Slayer
Buffy is the definition of kick-ass. Keep in mind that it was filmed in the 90's and early 00's so please forgive the sketchy special effects. This show will absolutely unleash your inner fangirl.
Freaks & Geeks
Freaks & Geeks was a timeless classic that left us too soon. I definitely recommend, even though it's only one season long. But it's one glorious season. And it stars a baby James Franco and Seth Rogen so…
Orange is the New Black
This show is like crack to me. I have absolutely no self-control when it comes to it. I devour every season in a few days and then go into a depression because I have to wait a year for the next one.
Modern Family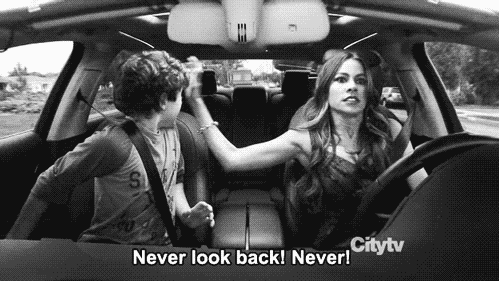 I seem to have a thing for mockumentaries.
What do you guys like to watch? Comment below!