Hi there! Today I'm doing the Netflix & Books tag, where you basically pick one show and pair with it a book that matches its descriptions. Considering I love TV shows almost as much as I love books this should be fun. Shout out to Novel Ink and Bookmark Lit for creating the tag.
Let's get started!
It's Always Sunny in Philadelphia: unlikable character(s)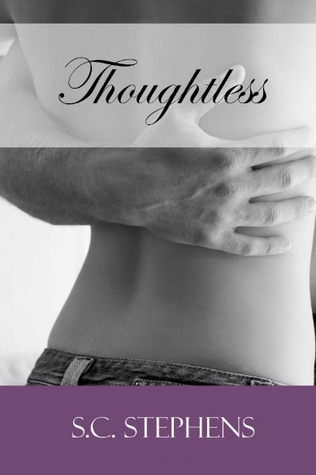 I pretty much hated everyone in this book. Ugh.
Vampire Diaries: your ship sank or didn't happen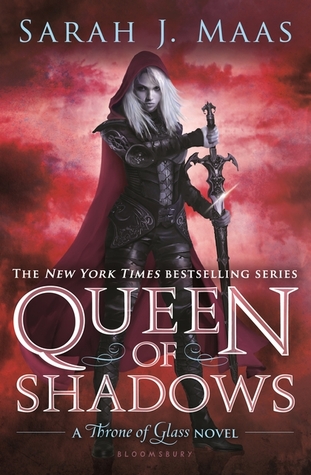 We all know where this is going.
Friends: best cast of characters/friendships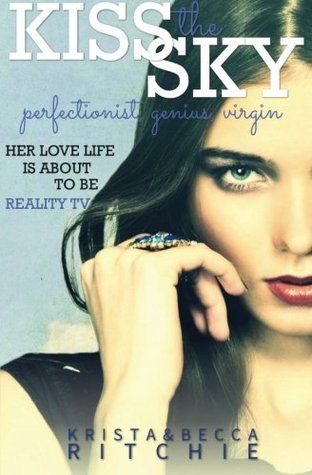 This series is everything to me. All the characters, the main ones and supportive ones, are so real. There are bromances, unbreakable bonds between sisters, and the main couple are so supportive of each other. *sigh* Also, it's free on Amazon for a limited time so *nudge nudge*.
Gossip Girl: hate that you love or guilty pleasure
I could probably point out a thousand flaws with this series, especially the 4th book. But whatever, this series never failed to entertain me.
Supernatural: long series you loved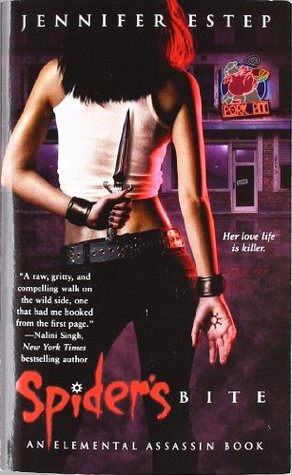 This series isn't groundbreaking or anything, but it is entertaining. AND VERY LONG. I think it's on book 16 and I don't think it's gonna end anytime soon. Just like Supernatural. That show is never ending.
Psych: all the feels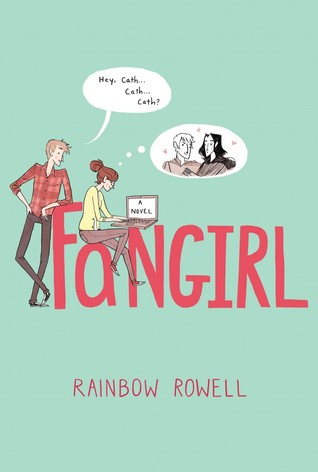 I started watching Psych on a whim one day while browsing through Netflix, and I am so thankful for that day. Fangirl took me completely by surprise, I'd never even heard of this author before this book. I read it not really expecting a lot from it. But oh my god. I loved everything about it and every time I think about it I get this stupid smile on my face.
How I Met Your Mother: bad ending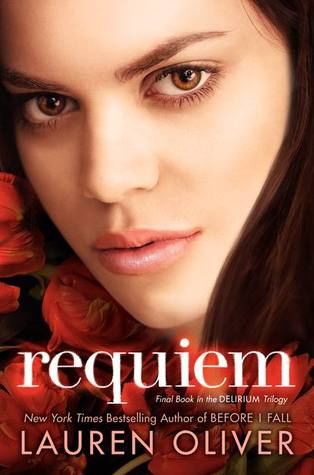 Let's start with how much I hated the ending to How I Met Your Mother. It came out of nowhere and did such a disservice to the characters. The Delirium trilogy was never my favorite but it was entertaining. But that last book was a joke.
Buffy the Vampire Slayer: favorite paranormal/fantasy
Let me be clear, the first five books of the series, the original series, left me speechless. I love everything about them. The plot, the characters, the writing. Everything. Then the author decided to add more books and, to me, they justor don't work. But those original books I definitely recommend. Also if you haven't watched Buffy, then????
Freaks & Geeks: left you wanting more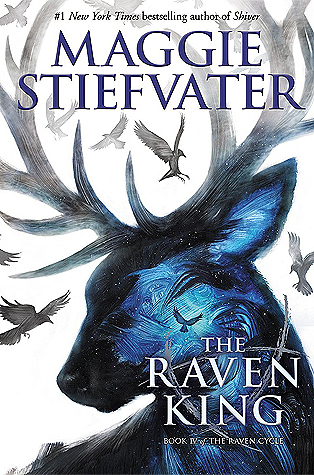 Freaks & Geeks was a timeless classic that left us too soon. I definitely recommend, even though it's only one season long. But it's one glorious season. The Raven Cycle is one of my all-time favorite series. Mostly because of the characters, I can read about them forever. BUT THIS BOOK. The plot for this book left me wanting so much more. I mean I understand not answering every single question, but there was too much left unanswered. 
The OC: series that should have ended earlier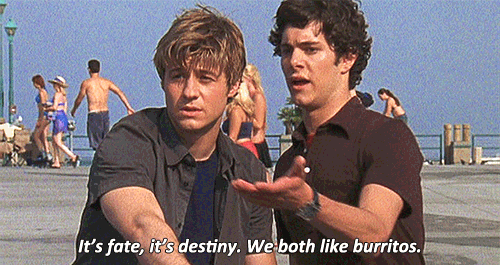 This series definitely went one book too far. Which sucks because these books are amazing, except for that last one that fell a bit flat. Recommend for Buffy fans!
Girl Meets World: should have a spin-off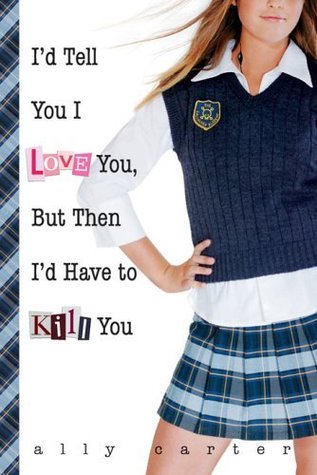 Reading a spin-off of any Gallagher Girl would be a blessing. This is the series that introduced me to reading way back in the 6th grade. To this day I'll reread them and find myself just as in love as I was back then.
That 70's Show: set in a different time period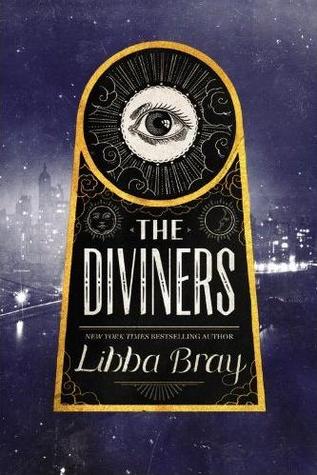 The Diviners takes place in the 1920's, one of the most interesting time periods! This ended up being one of my favorite reads of 2012 and the sequel was just as good.
Orange is the New Black: couldn't stop reading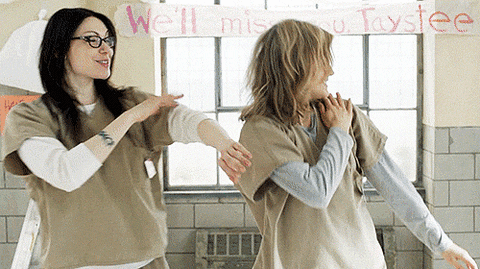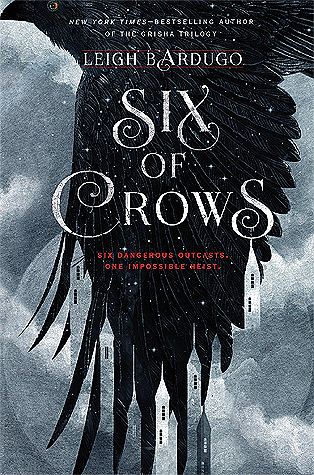 I devoured this book in like 2 days. I loved all the characters so much I could not put it down. Just like Orange is the New Black. I always tell myself I'm gonna watch one episode a day, max. LOL. I finished season 4 in 3 1/2 days.
Parks and Recreation: made you laugh out loud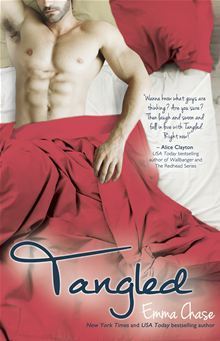 I'm sorry but this book made me laugh my ass off. I kind of hate myself for it because Drew can be such an asshole. Let me repeat this again, HE IS SUCH AN ASSHOLE. Proceed with caution. The plot is nothing new, nothing we haven't seen a thousand times, but I still really liked it. Parks & Recreation never fails to make me laugh, I've seen every episode at least 4 times but they never get old.
The Office: favorite book boyfriend
JIM HALPERT. I've loved you since episode 1. Picking a book boyfriend was an impossible choice! After a lot of back-and-forth, I finally ended up choosing Jason Brody who is everything I'd want in a boyfriend. Hes' considerate, funny, hard-working, charming, and sexy. I really recommend this book, and not just because of Jason. 
Breaking Bad: favorite villain
Of course I went there. I think everyone who has read this book knows why I picked it. It's a book about super-villains for gods sake!
Modern Family: best family or parents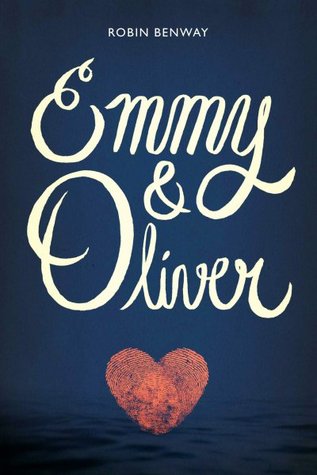 Emmy's parents are great, especially her dad. They were particularly memorable because it's so rare to see such supportive and present in a YA book.
I'm tagging anyone who wants to try this. Have fun!