2016 has been a pretty underwhelming year for books for me. So underwhelming, that I couldn't even come up with ten books to put on this list. In fact, I could barely come up with seven. SEVEN. I think this is the worst reading year for me. But I am looking forward to  a bunch of books in the second half of the year! So hopefully that will make up for the slow start I've had this year.
1. Vicious by V.E. Schwab
I was told for years to read this book. I kind of hate myself for not reading this a lot sooner. But anyway this is one of the best books I've read in 2016 (and ever). I mean it's about superheros and supervillains. C'mon?? My review.
2. Prince's Gambit (Captive Prince #2) by C.S. Pacat
THIS SEQUEL WAS EVERYTHING. My Goodreads reaction.
3. Six of Crows (Six of Crows #1) by Leigh Bardugo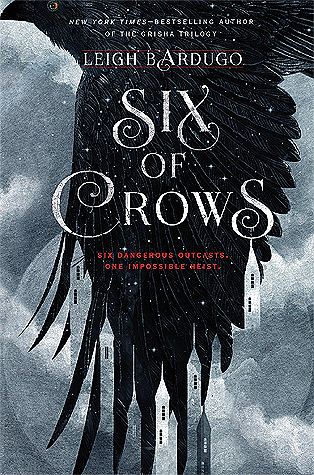 I was pretty hesitant to read this book, mostly because I wasn't a huge fan of Bardugo's Grisha Trilogy, but oh my god. I LOVED EVERYTHING ABOUT THIS BOOK. The characters, the plot, the writing. AHH! My review.
4. Some Kind of Perfect (Calloway Sisters #4.5) by Krista Ritchie & Becca Ritchie
This series isn't widely known but it's one of my all time favorites and I tell everyone I know to give it a chance. My review.
5. The Winner's Kiss (The Winner's Trilogy #3) by Marie Rutkoski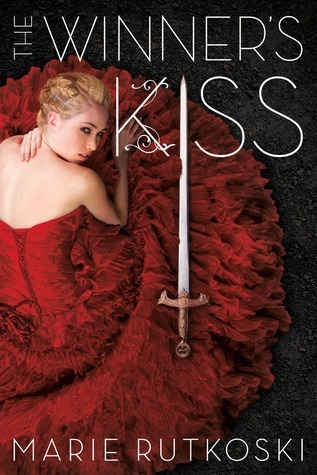 Final books are hard. But this was the perfect ending to an amazingly crafted series.
6. Blue Lily, Lily Blue (The Raven Cycle #3) by Maggie Stiefvater
I will admit the last book of this series didn't manage to completely meet my expectations, but The Dream Thieves and this one managed to leave me speechless.
7. The Rose & the Dagger (The Wrath and the Dawn #2) by Renee Ahdieh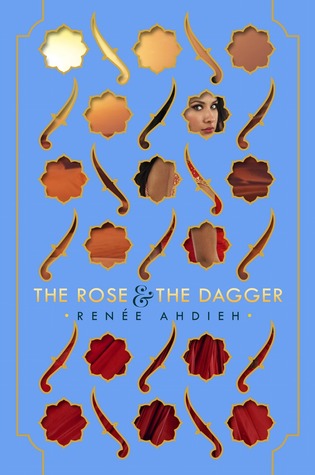 A solid ending to an entertaining duology!
What are your guys favorites of 2016? I definitely need some recommendations. I hope you're all having a better year than me!