A weekly meme hosted by The Broke and the Bookish. This week's topic is 10 Books I Really Love but Haven't Talked About in a While/Enough…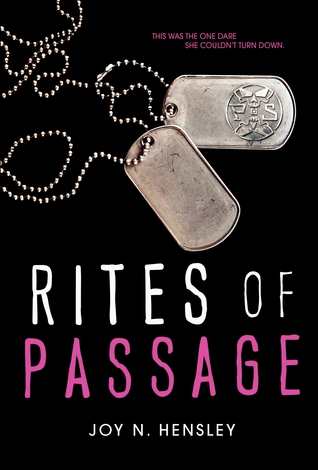 This book was such a surprise! With the title and cover I really didn't think I would like it, but oh my god was I wrong. I'm actually kind of mad at myself for not talking about it more. Filled with girl power and non-stop excitement I definitely recommend it.
2. Made You Up
One of the best YA contemporary books I've ever read. Nuff said.
This is a coming-of-age story about family, friendship and learning to be your own person. It has dynamic characters and complex relationships, and I think more people should read it.
4. Tiger Lily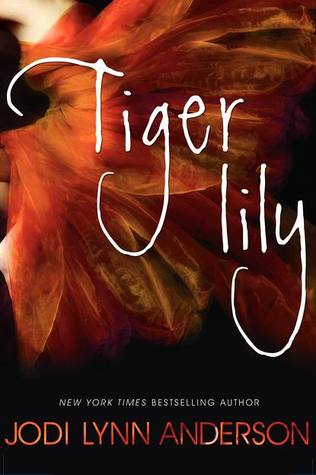 SO MANY FEELS. Peter Pan is one of my favorite Disney movies, so I read as many retellings of it as I can. This is definitely one of the best ones.
5. Kiss the Sky (Calloway Sisters #1)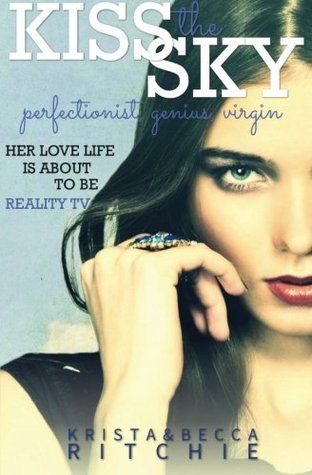 This is one of the best new adult books out there. It's not all that known considering it's a self-published book but oh my god it's amazing. Filled with complex friendships, romantic relationships, and familial relationships. I need to start talking about this more!
6. The Young Elites (The Young Elites #1)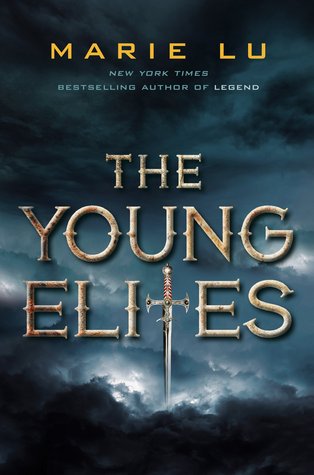 Filled with badass protagonists and complex villains, this is one of my favorite fantasy books ever.
7. Vicious
I recently read this and I was blown away. It's basically a book about super villains, and it was awesome! I think there's a sequel coming out BUT I think it's not coming out for life another two years so… ): (My review)
8. What We Saw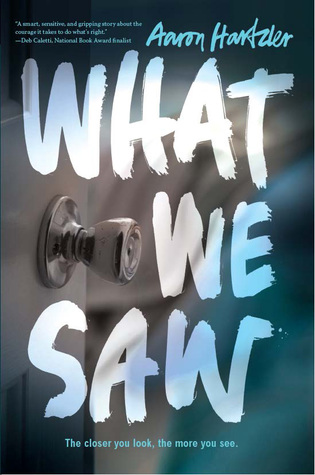 This book was one of my favorites in 2015. It deals with a tough subject, but I think it's something everyone should read. (My review)
9. The Diviners (The Diviners #1)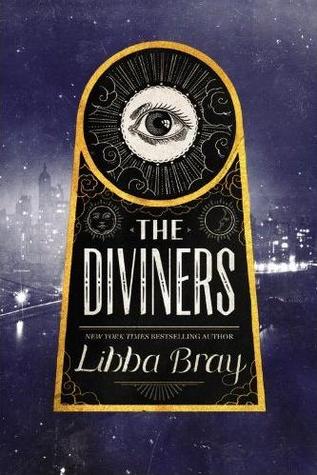 I know a lot of people might not like this book because of the protagonist, but she always managed to thoroughly entertain me. And it takes place in the 1920's?? One of the greatest time periods in America in my opinion. (The sequel is just as good too.)
10. I'd Tell You I Love You, But Then I'd Have to Kill You (Gallagher Girls #1)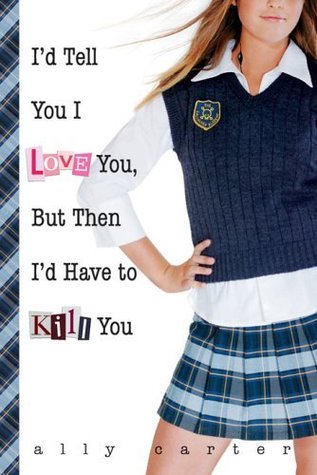 This was my favorite series in middle school. It's also one of the few books that I reread recently and loved just as much the second time around. It's one of the first books I'd ever read that I enjoyed, I was like 11. Seriously, so much love for these books.