For my freebie choice, I decided to make my top ten books of 2015 so far!
This book isn't widely known, but it's all kinds of awesome. This book is about female friendships and girl power, it deals with double standards and slut-shamming. This book was empowering and fun and that's why it's on my top ten list of 2015.
2. Made You Up
The reason I chose this book was because it has two kind of unlikable characters. I didn't trust Alex (our MC) yet I loved everything about this book. YA contemporary has been good to me this year.
3. Alice by Christina Henry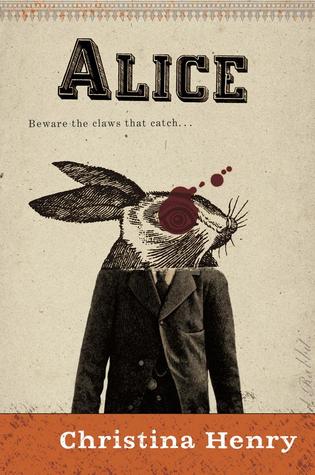 This book just clicked for me. I didn't go into this with much expectations but I was blown away. If you are a fan of dark (yeah, super dark) retellings, check this out!
4. Emmy & Oliver by Robin Benway
This is a coming-of-age story about family, friendship and learning to be your own person. Don't let the cover fool you into thinking it's just another YA romance, it's filled with dynamic characters and complex relationships between each of them.
5. Fuel the Fire by Krista & Becca Ritchie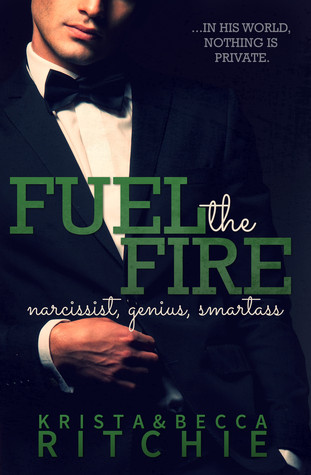 This series is everything to me, don't even get me started on this because I could go on forever. I just love everything about this series: the relationships (romantic and familial), the situations, but most of all the characters. Fuel the Fire was definitely my most anticipated read of 2015 and it did not disappoint at all. If you want to start this series you can either start with Addicted to You or Kiss the Sky. (A2Y is the more dramatic one, but it's amazing! Promise.)
6. The Stars Never Rise by Rachel Vincent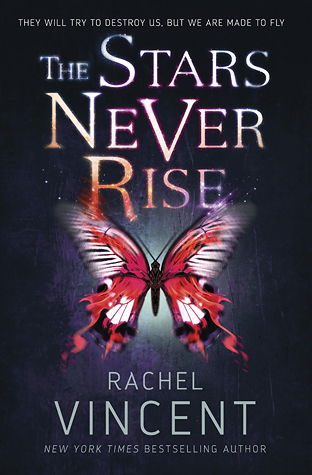 This author is behind one of my favorite series ever, the Soul Screamers. So I couldn't wait to get my hands on this one. And it did not disappoint! Filled with adventure, likable characters and an unconventional romance I absolutely recommend this one!
7. The WInner's Crime by Marie Rutkoski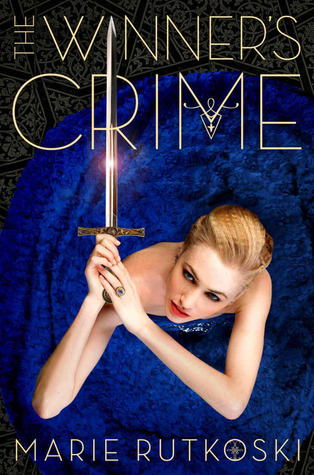 I liked The Winner's Kiss. This book blew the Winner's Kiss out of the water. I thought this book was so good, it exceeded all my expectations and the wait for the third book has been brutal.
8. Lair of Dreams by Libba Bray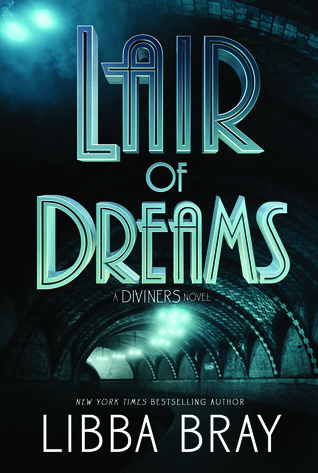 I was so nervous to read this one, I thought the first book was damn near perfect, so yeah, I had high expectations. I was not disappointed. This book had the scary and fun moments like the first one, and the characters (the old and new ones) are just as amazing.
9. I'll Meet You There by Heather Demetrios
Like I said YA contemporary is where it's at this year (at least for me). Filled with flawed characters and no cliches I could not give this book anything less than five stars.
10. The Summer of Chasing Mermaids by Sarah Ockler
Another retelling! A POC main character! Not just a fluffy lovey-dovey book! Need I say more? Read this!